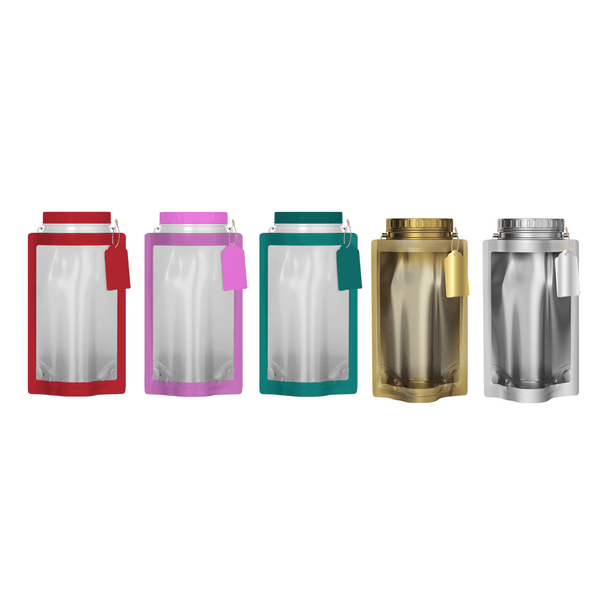 Bring your Wine home Ice-Cold!
With our Wine Buddy, you can now for the first time bring home your favorite wines, champagnes, and spirits ice-cold! The Wine Buddy can be used hundreds of times and in hundreds of different ways ranging from wine buckets, food storage containers, coolers, etc.
The reusable Wine Buddy is a part of the RP Glacier Bag Line and has the perfectly engineered lid opening making it perfect for On The Go, Traveling, Parties, Gifting and more!
Pricing is for 25 units.
Order ship within 24-48h
For larger quantities and customizations please contact us at sales@rpassociates.us or at (310) 372 9709.
NOTE: ALL SALES ARE FINAL. NO REFUNDS OR EXCHANGES ARE ACCEPTED. PLEASE CONTACT US BEFORE PLACING YOUR ORDER IF YOU HAVE ANY QUESTIONS OR CONCERNS.