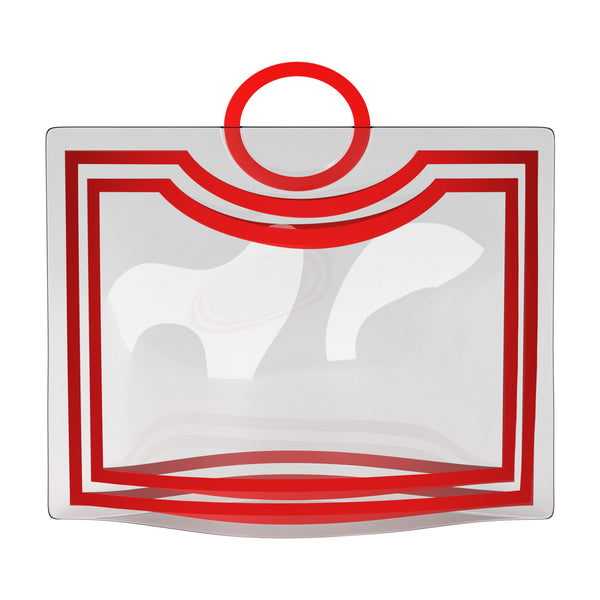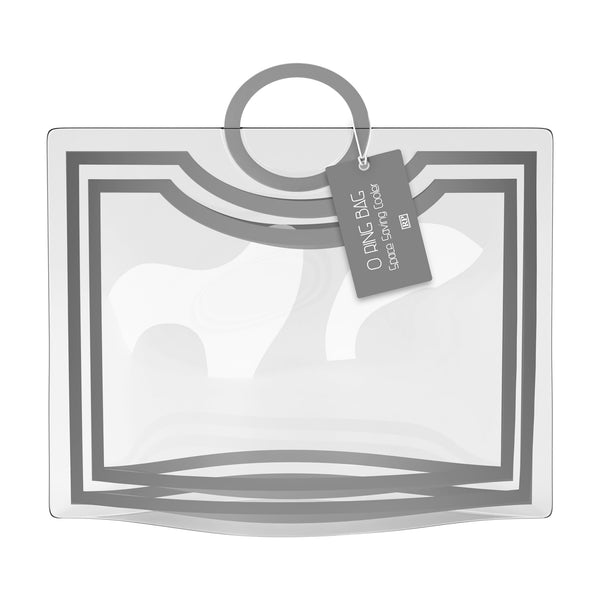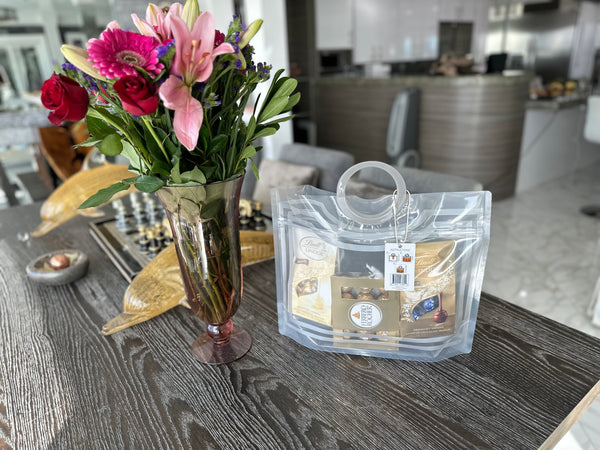 Space Saving Cooler by RP & Associates

Fill up our six-pack O Ring Bag with your favorite beers, sodas, or juices, add ice and they will be ice cold by the time you get home! 
Our bags will also save you a lot of space as 150 of our O Ring Bags will take up the same amount of space as 2 styrofoam coolers.
We have them in stock and ready to ship in the below color variations: 
Pricing: $99 for a case of 100
For larger quantities and customizations please contact us at sales@rpassociates.us or at (310) 372 9709.
NOTE: ALL SALES ARE FINAL. NO REFUNDS OR EXCHANGES ARE ACCEPTED. PLEASE CONTACT US BEFORE PLACING YOUR ORDER IF YOU HAVE ANY QUESTIONS OR CONCERNS.